Confirmation Retreat
8th Mar 2016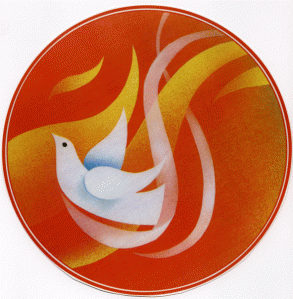 Primary 7 continued their preparation for Confirmation this afternoon by taking part in a special retreat at Christ the King Church, organised by Cappagh Parish and in conjunction with Derry Dioceses Youth group.
The retreat was an opportunity for the pupils to both learn about and reflect on their upcoming Sacrament.
Thank you to all involved.